Our Work
The Commission carries out in-depth studies into the UK's major infrastructure needs and makes recommendations to the government. Our work covers all sectors of economic infrastructure.
Find the latest updates by theme:
""No time to lose" on planning reforms, says Commission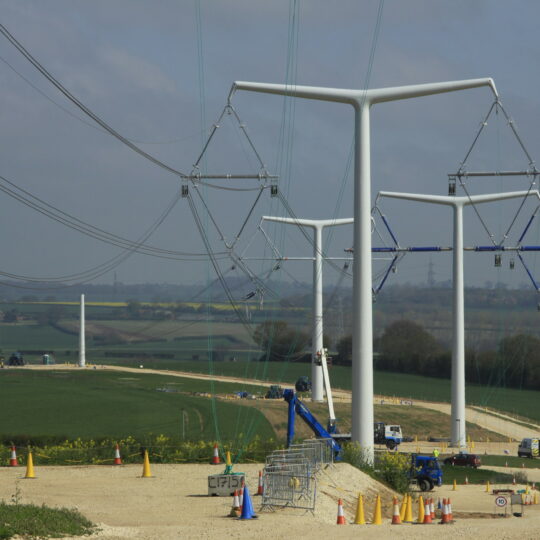 News
Energy & Net Zero , National Infrastructure Assessment
"No time to lose" on planning reforms, says Commission
Today's Autumn Statement includes announcements on steps to speed up the planning system for Nationally Significant Infrastructure Projects (NSIPs). Some of these steps are informed by the work of the National Infrastructure Commission, and related work by Nick Winser, the government's Electricity Networks Commissioner (and also a National Infrastructure Commissioner). Responding to today's announcements, Sir...
Second National Infrastructure Assessment
Second National Infrastructure Assessment
Delivered once in every Parliament, the National Infrastructure Assessment analyses the UK's long term economic infrastructure needs, sets a strategic vision, and makes recommendations to government.
Read our new thirty year plan for a low carbon and resilient economy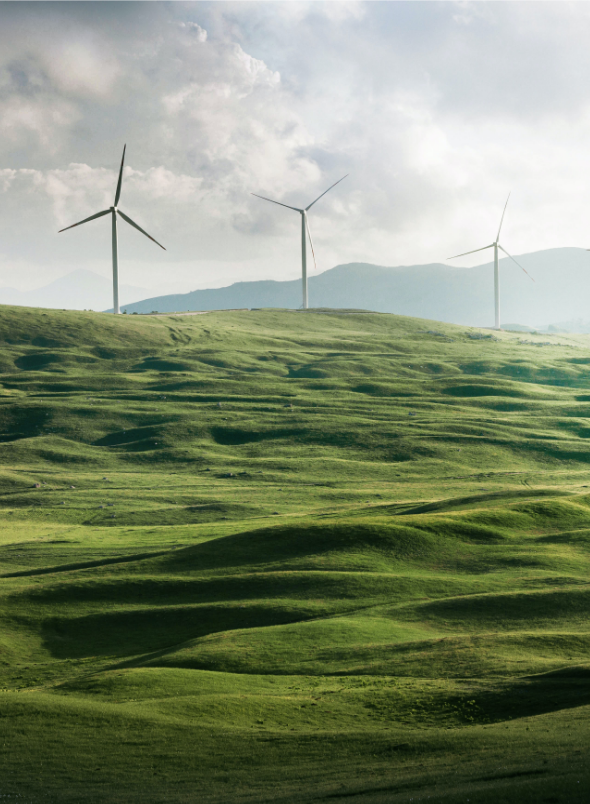 The Commission
The Commissioners provide expert, impartial advice to the government on infrastructure, work with the Chair and each other to shape and develop the National Infrastructure Assessment and specific studies, and engage with a variety of stakeholders to promote the organisation and gather views on future infrastructure needs and solutions.
Meet the Commissioners
Design Group
A diverse group of creative and technical design leaders working to inspire, promote and champion design excellence in UK infrastructure.
Meet the Design Group
Young Professionals Panel
The panel support the Commission's work and aim to raise awareness and engage younger audiences in shaping the future of the UK's infrastructure.
Meet the Panel
Reports & Studies
The Commission's publications include a National Infrastructure Assessment set out once a parliament, and specific reports and studies on pressing infrastructure challenges as set by the government.